Welcome To Lykion Ton Hellinidon
A cultural charity at the centre of the vibrant Greek community in London.
We are part of the big family of Lykions all over Greece and around the world. Lykions were created to preserve and promote Greek culture, traditions and customs.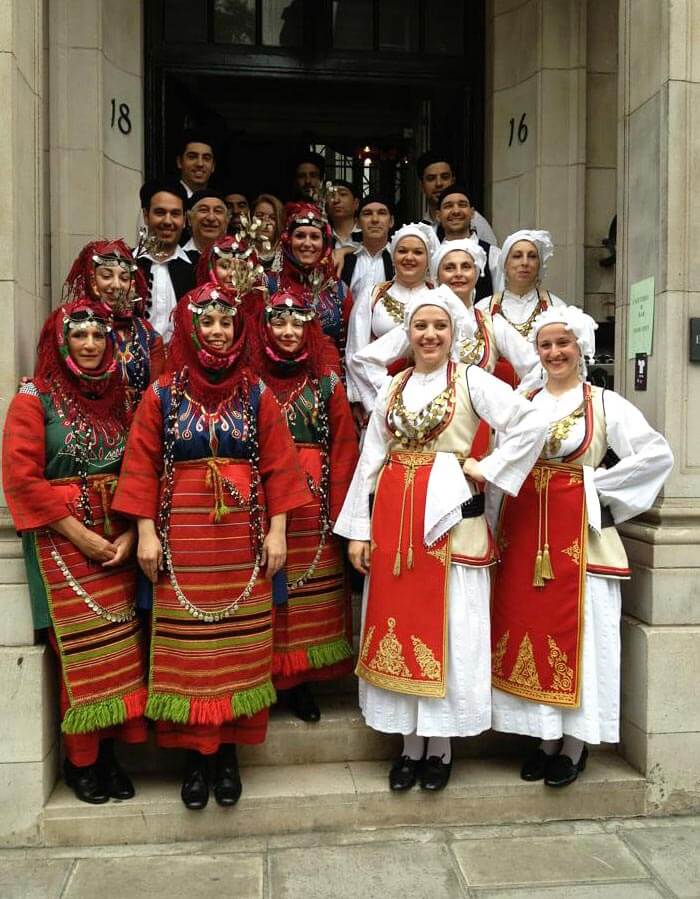 The Lykion Ton Hellinidon London was founded in London in 1979, for the purpose of preserving and disseminating Greek culture.
" Above all we hope to marry our Greek heritage and traditions with the culture and customs of this country and would like to invite you all to join us and do the same!!! " 
Browse our Annual Diaries
All the Collections οf Greek-Themed Photographs and Paintings
Subscribe to our newsletter!
Sign Up to receive email updates on special events and more!
Become a member of Lykion ton Hellinidon
Empower the Lykion ton Hellinidon by becoming a monthly contributor