Carnival Celebration for Children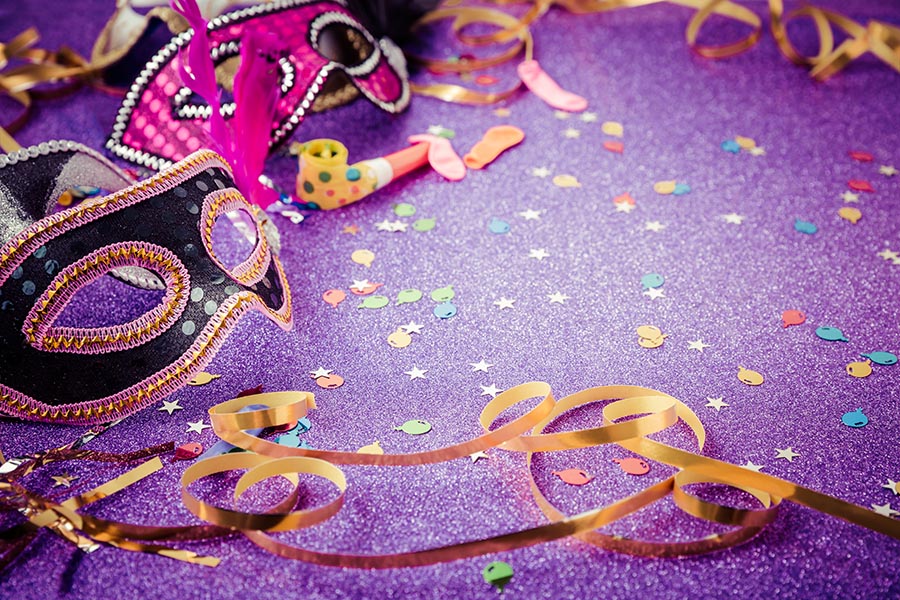 Carnival Celebration for Children A time of dancing and dressing up.
Carnival has always been dedicated to our young friends. This year we bring to them a day of fun.
Fournos Theatre will present The Boy with the Blue Hair, an interactive play in Greek and a little bit of English, to introduce the young audience (3-12 years old) to the world of theatre. F.R. a sweet but shy boy with blue hair, tries to cope in a city with red hair people.
When his only friend, a soft enchanted toy called Merber, gets lost in the forest, F.R. needs to face his fears and go look for him. The play comes for the first time to London after a successful two year run in Athens, Greece.
It will be followed by lots of creative activities related to Carnival like making kites and masks; gaitanaki, the traditional maypole dancing and of course a great fancy dress party!
So dress up and join us!
Ticket Price: £10, adults and children over 3; adults admitted only if accompanying children.
Further Information and Bookings: 020 7487 5060 or online here
Limited number of tickets: early booking recommended.
Organised by the Hellenic Centre and Lykion ton Hellinidon.